Pearl Harbor day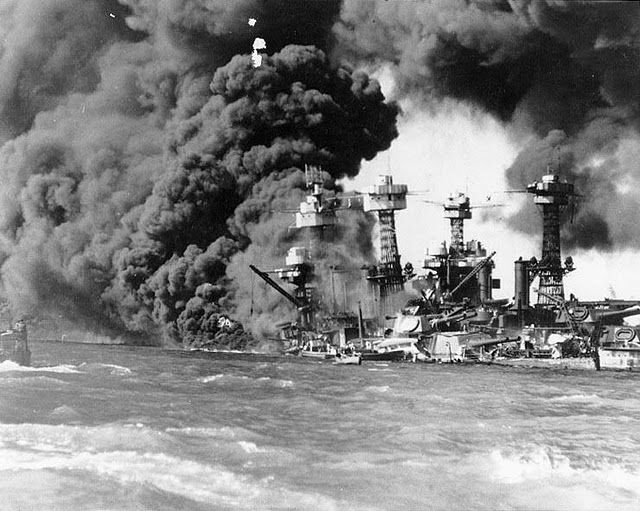 During the second world war Japan wanted to extened their empire and the Us wanted to stay neutral in the conflict, it all ended on the 7th of December 1940 when Japan attacked USA at Pearl Harbor.
It was a peacefull Sunday morning, 7 December 1941, the U.S. Pacific Fleet crews still in their beds and sleeping on the naval base Pearl Harbor in Hawaii, when their sleep is beeing interrupted by the numerous explosions.
Several waves of Japanese airplanes has descended upon the camp and released their bombs and torpedos and turns the site to a graveyard in just a few hours.
Over 2,500 Americans lost their lifes in the attack, which was meant to prevent US to interfeer in Japans plans to conquer an empire in Asia.
The battle lasted for over three years but the Japanese soon found themself in trouble since they had underestimated their opponent.